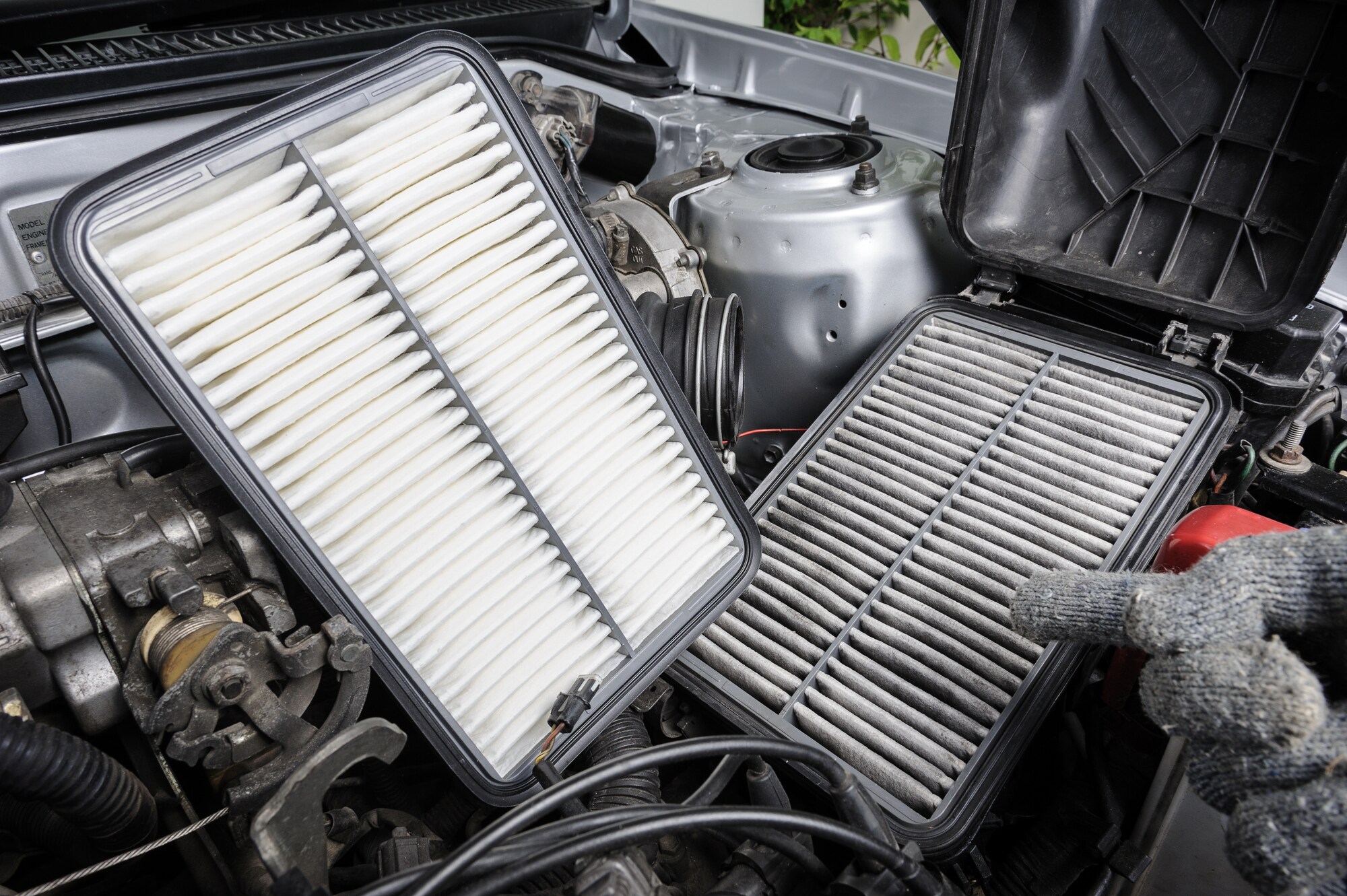 Air Filtration Services
Keeping the airflow in your car clean can help you and your passengers enjoy a healthier, more comfortable driving experience. Clean air is also an important part of maintaining your car's performance. Your vehicle has air filters designed to clean the air that goes into your cabin as well as the air that enters your engine. Eventually, these filters need to be replaced. That's where we come in! If your car needs new air filters, you can depend on us to get the job done.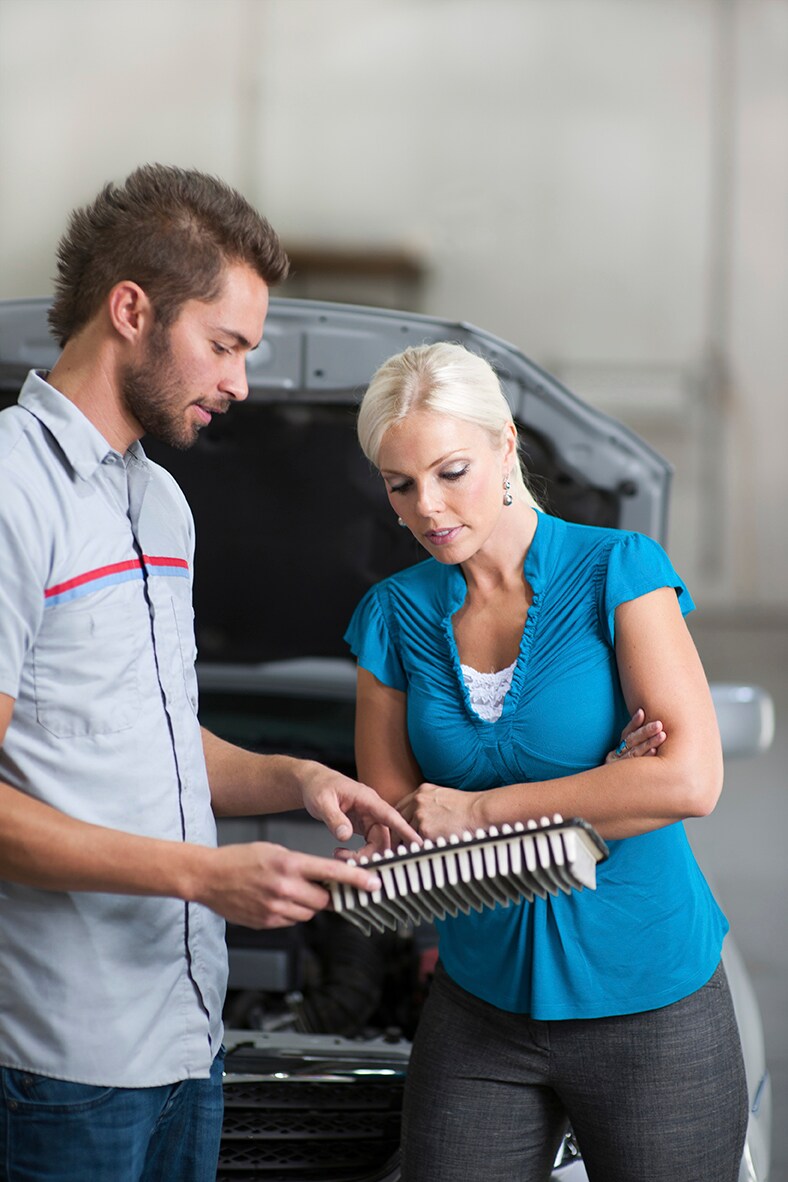 Why Routine Air Filter Maintenance is Important
Air filters can be easy to ignore but neglecting this maintenance item can have some nasty effects on your vehicle and your experience on the road.
Your cabin air filter is responsible for keeping contaminants like dust and smog from getting into your cabin. If your cabin air filter is clogged, you're bound to notice foul smells and generally a less pleasant experience in your car. We can check your cabin air filter and replace it with a new one.
Your engine air filter does a similar job, but for your engine. This filter helps to keep dirt and other outside contaminants from getting into your engine. Keeping your engine as clean as possible is one of the keys to a longer-lasting engine that performs better. If you notice unusual engine noises, a decrease in performance, or any other engine issues, a dirty engine air filter could be the culprit.

Koons Woodbridge Hyundai

1880 Opitz Blvd
Woodbridge, VA 22191