Engine Services
Keeping your engine running smoothly is an important part of keeping your car in tip-top shape. After all, your car won't make it very far if your engine is in poor condition. That's why it's so important to stay on top of the routine maintenance items that help your engine last longer and perform at its best. Fortunately, keeping your engine in phenomenal shape so that you can enjoy a smoother driving experience is our specialty here at our service center. So, whether your car is due for routine maintenance or your check engine light is on, we're here for you.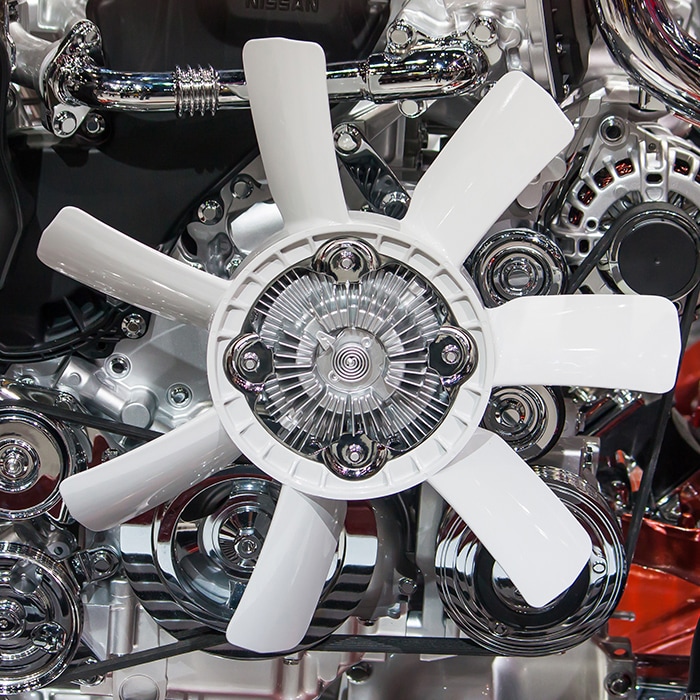 When Does My Engine Need Service?
There are a variety of routine maintenance items that go into keeping your engine in excellent condition. Changing your oil, replacing your engine air, and replacing any worn parts are all part of making your engine last longer and perform better. Adhering to your vehicle's routine maintenance schedule and bringing your ride in for service at regular intervals is the best way to keep your engine in good shape.
Of course, if you notice any problems like unusual noises, an illuminated check engine light, or poor performance, please don't hesitate to give us a call for a tune-up. We can get to the bottom of the issue and make any necessary repairs to get things working properly again.
Why Routine Engine Maintenance Matters
Following your car's routine maintenance schedule helps to keep all your vehicle's parts and systems working properly, and it can help you avoid having to schedule costly repairs for preventable problems. Your car's engine is the beating heart of your vehicle, so tending to its needs is a key part of making sure that your drive is as smooth and safe as possible. So, if you're looking to help your engine last longer and perform at full capacity, please give us a call for an appointment.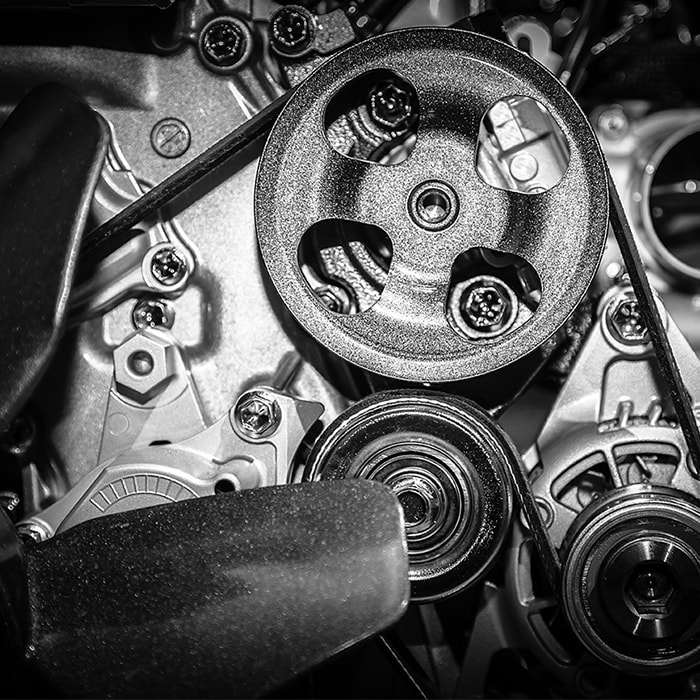 Koons Woodbridge Hyundai

1880 Opitz Blvd
Woodbridge, VA 22191